Register to vote! Text RISE to 788683
Sisters Rising is a collaborative campaign to educate, empower and celebrate women in 2020 during the 100 year anniversary of the ratification of the women's right to vote. The campaign will highlight the historic role Native American women played in inspiring the suffrage movement, provide a forum for dialogue with Native American women today, and center the leadership of Native women to bring together women from diverse communities to register and turn out women voters in 2020.
About Us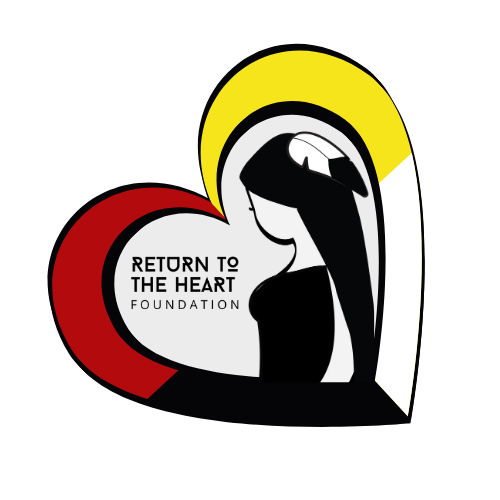 Return to the Heart is an indigenous women-led grantmaking organization focused on supporting indigenous women-led organizations invested in healing, narrative change, civic engagement, and climate justice. We are an agile philanthropic organization invested in collaborative and strategic grantmaking that aligns donors and projects for meaningful impact.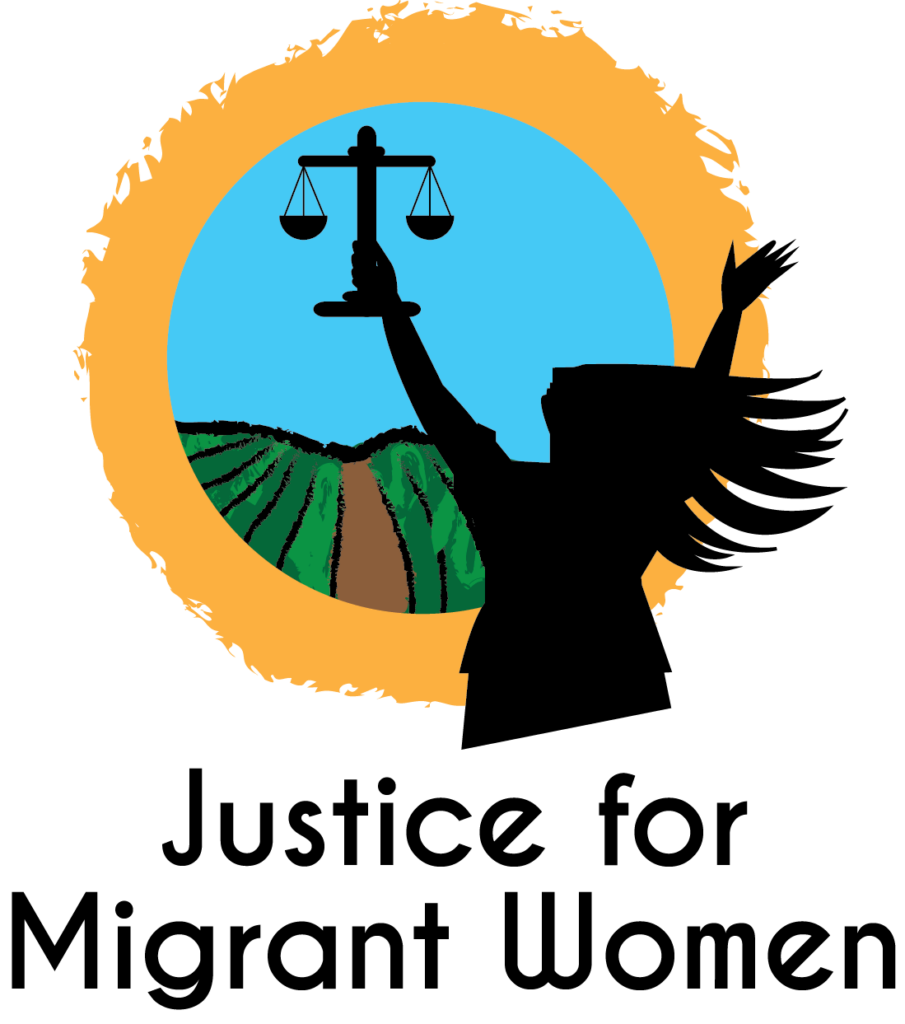 Justice for Migrant Women aims to ensure that all migrant women, whether migrating across borders, around regions or within states, are guaranteed human and civil rights, including the freedom of mobility, the ability to live and work with dignity and to be free of threats of violence against them and their families.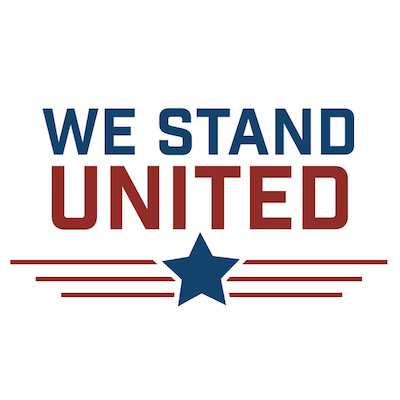 We Stand United is an organization of award-winning artists, activists and story-tellers working to protect our democracy and to advance social, economic, and environmental justice across the U.S. Through powerful events, compelling digital content and communications campaigns, We Stand United has reached tens of millions of people in our mission to create a better future.